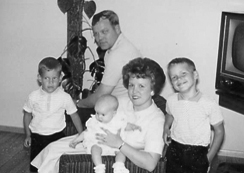 It all started with Mr. Robert Southwell back in the late 1960's when he moved his family, including his son Brian, to Houston from Indiana to manage country clubs and oversee all of their food and beverage.
Over time, Brian grew interested in the hospitality industry, and decided to pursue his degree at The University of Houston's Conrad N. Hilton College of Hotel and Restaurant Management. Armed with a degree in hand, it was time for him to move forward and out on his own.
Wanting to start fresh and deliver his customers a satisfying dining experience, he decided to open his first local burger joint in 1986 – Southwell's on Richmond west of Fondren.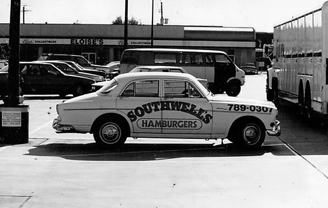 Brian worked the front counter, waited on customers, and became known for treating his patrons like family, and the original location eventually became successful enough to where he could open up his second location in 1991. He would go on to sell his original Richmond Avenue location later that same year. Southwell's San Felipe was born, and the Houston staple has remained in place ever since, serving the local community day in and day out for the past 27 years.
A virtual one man show, Brian decided that it was time to open up yet another location in 1996 on I-10 and Campbell. Continuing to serve the community, it would become a place where families, local sports teams and communities could hang out. Fast forward 10 years later, and Brian decided he would move locations across I-10 to Gaylord Street next to Memorial High School, where his current location remains today.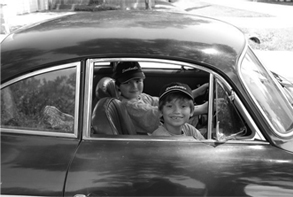 Brian decided to expand his base in 2002, and open up another location in the Medical Center on W. Holcombe.
With his continued success, Brian reached out to a not yet ventured side of town in 2010 with his Taylor Street location, bringing with him the Southwell's tradition of fresh food and quality service to the couples and families flocking to The Heights and surrounding areas.
We want to thank you for visiting our website, and we want to assure you of our commitment to using only the finest in local produce and meats. We look forward to serving the Houston community for decades to come with Houston pride.